The healing power of magic mushrooms (psilocybin)
February 7, 2021
Posted under: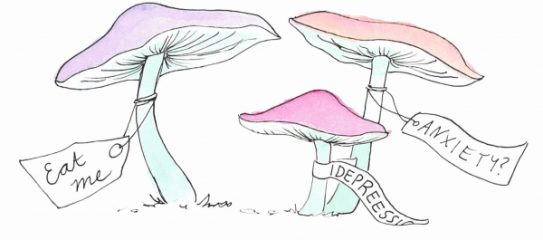 Buy magic mushrooms. What is it about Magic Mushrooms that is so transformative?  Could it be that ultimately, they make us feel good? That when we come back from a trip, we feel something has changed somehow? That we feel a little bit wiser, that we look at life through a different lens?  Our ancestors have used magic mushrooms to cure many illnesses.  The great news is that science is finally being allowed to investigate their therapeutic effects, and discoveries are quite impressive.  Let's take a closer look at the amazing benefits of using magic mushrooms as medicine.
.
Magic Mushrooms as Medicine
,

.
There's plenty of evidence suggesting that magic mushrooms were used as medicine for as long as humans roamed the earth. Traditionally they were used in ceremonies that were guided by a shaman. These healing rituals were completely lost to western culture for a long time, until the 1950s when pioneering psychiatrists showed that hallucinogenic drugs had therapeutic potential.
.
But this research stopped abruptly in the '70s when the war on drugs was declared and psychedelics were outlawed.
.
Clinical Studies
.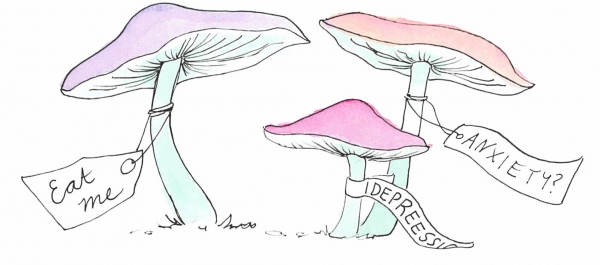 .
Some researchers such as Rick Doblin and Rowland Griffiths couldn't ignore the miraculous healing powers of psilocybin and for decades, they fought for the right to study it legally as a medicine.
.
In 1999 governments finally began allowing research and the early results have been impressive.
.
In clinical settings, psilocybin has proved to be effective in treating a range of mental health issues including long term treatment-resistant depression, end of life distress in terminal patients as well as PTSD and addiction recovery.
..
.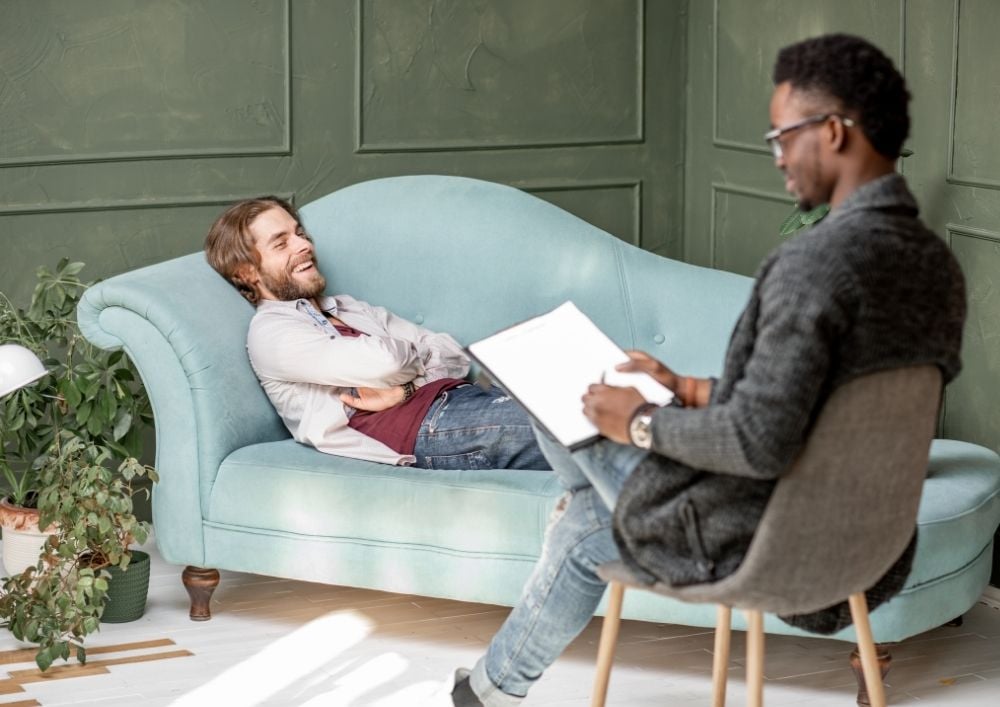 .
A clinical psilocybin treatment is carried out in a comfortable space with the support of trained specialists. The patient will lay down on a sofa or bed wearing an eye mask and will listen to soothing music. They'll be given a controlled dose of psilocybin to get the maximum effects from their session.
.
It will involve "talk therapy" and there are usually 3 phases:
preparation
the experience
the integration
.
The approach will tend to be non-directive, the therapist will be attentive but usually silent, supporting the process and offering assistance and guidance if needed.
.
After the session, there is a process of integration that the therapist will facilitate, these are in the form of conversations with the patient who can use this moment to makes sense of, and give a meaningful expression to their psychedelic experience.
.
How Do they Work as Medicine?
.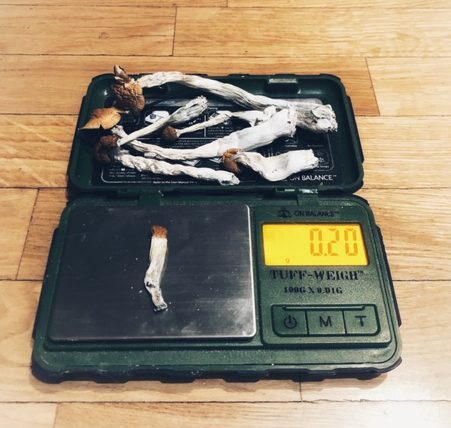 .
Most mental health issues are caused by harmful repetitive thought patterns, like Depression which happens when the mind is caught in a loop of negative thinking.
.
Over time, these thought patterns become so well-trodden into the neuropathways of the brain, it's impossible to break the cycles.
.
Taking magic mushrooms is like hitting a reset button. They break the "default" loop, disrupt the negative pathways, and connect all the different parts of the brain. So instead of being on the same one-way track, your mind is now free to explore its potential and get a different perspective on things.
.
Unlike most pharmaceutical drugs, psilocybin encourages you to confront and overcome your problems rather than suppress them. Being a natural product, it's physically safe too, it's not addictive and has very low toxicity in the body.
.
Ongoing Research
.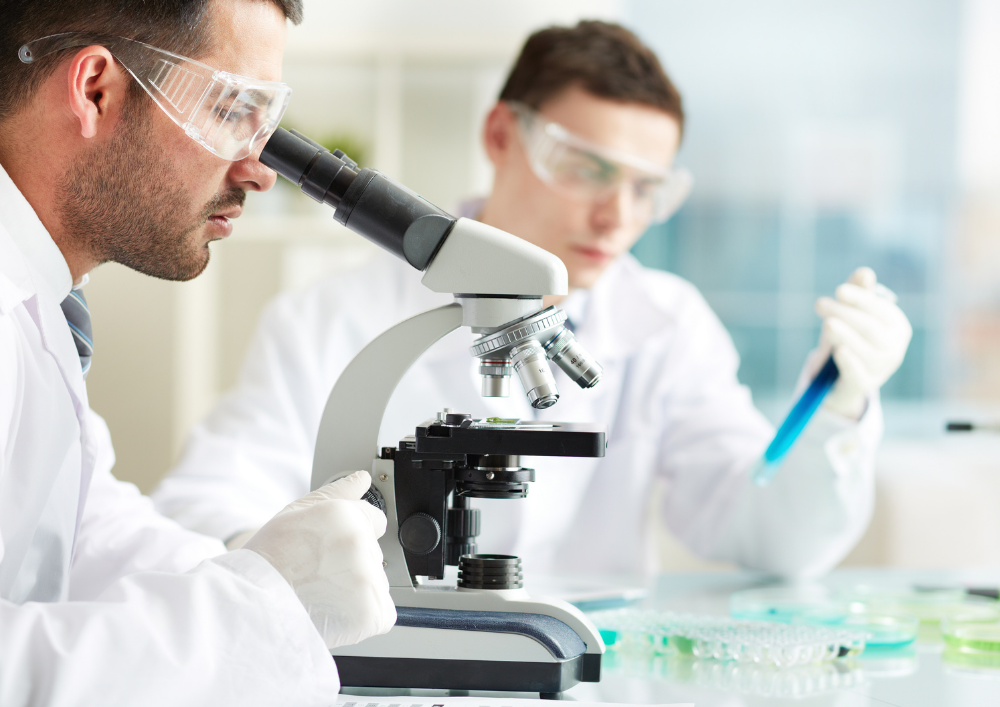 The impressive results from early clinical studies have brought psychedelic research into the mainstream. In some research projects, two sessions with psilocybin have shown to be up to 80 percent effective in treating a range of mental health issues.
.
Since 1986, The Multidisciplinary Association for Psychadelic Studies (MAPS) has been paving the way for this research.
.
Today there are many more psychedelic research centers springing up all over the world including at Johns Hopkins University, USA, and Imperial College, London.
.
Microdosing as Medicine
.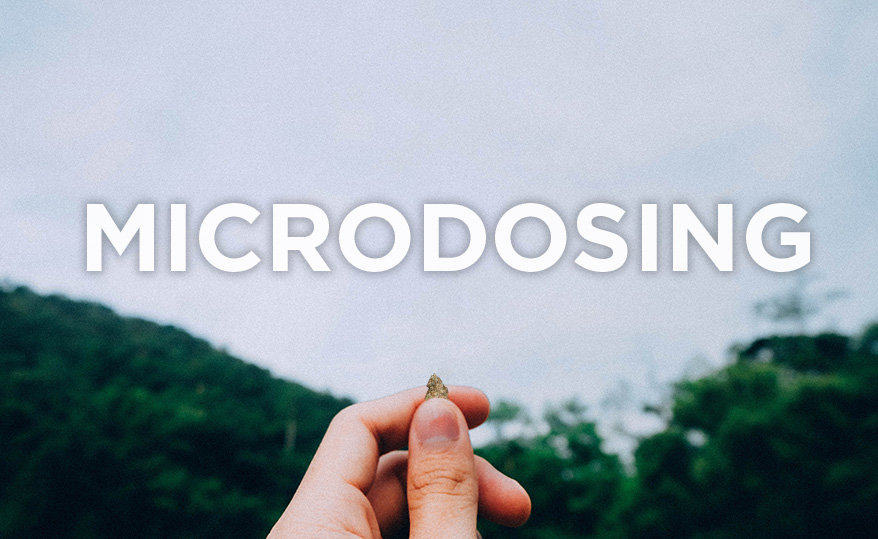 .
One of the promising aspects of using psilocybin as medicine is that you don't have to go on a heroic trip to feel their benefits.
.
Much research is still needed, but early evidence suggests that taking micro amounts of mushrooms regularly can also improve mood and brain function.
.
A microdose of psilocybin won't produce a strong psychedelic effect. Instead, the neurological effects are built up slowly over a longer time.
.
Conclusion
.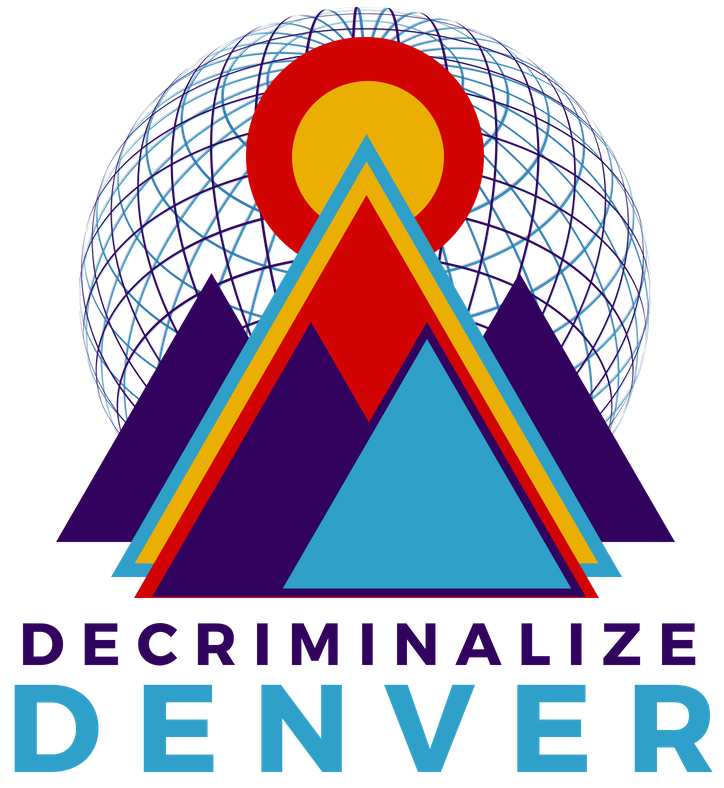 .
The medicinal benefits of magic mushrooms can no longer be denied, they're proving themselves to be quite the wonder drug. Governments are slowly being persuaded to reclassify and decriminalize them, particularly for research. Hopefully, in the future, the negative stigma and high costs surrounding clinical trials will be reduced and treatments will become more accessible, and the city of Denver has been showing the way towards decriminalization.
.
Note: If you're suffering from a mental illness and are curious about using psilocybin therapy, please consult one of the relevant medical authorities first. Do not self-prescribe, it's vital to have the right support and guidance when using magic mushrooms as medicine.
The healing power of magic mushrooms (psilocybin)